Sharing some of my favorite kid supplements. I worked at a cute health boutique "Natural Vitality" in Highland when Jesse and I were first married and fell in love with a natural approach to things.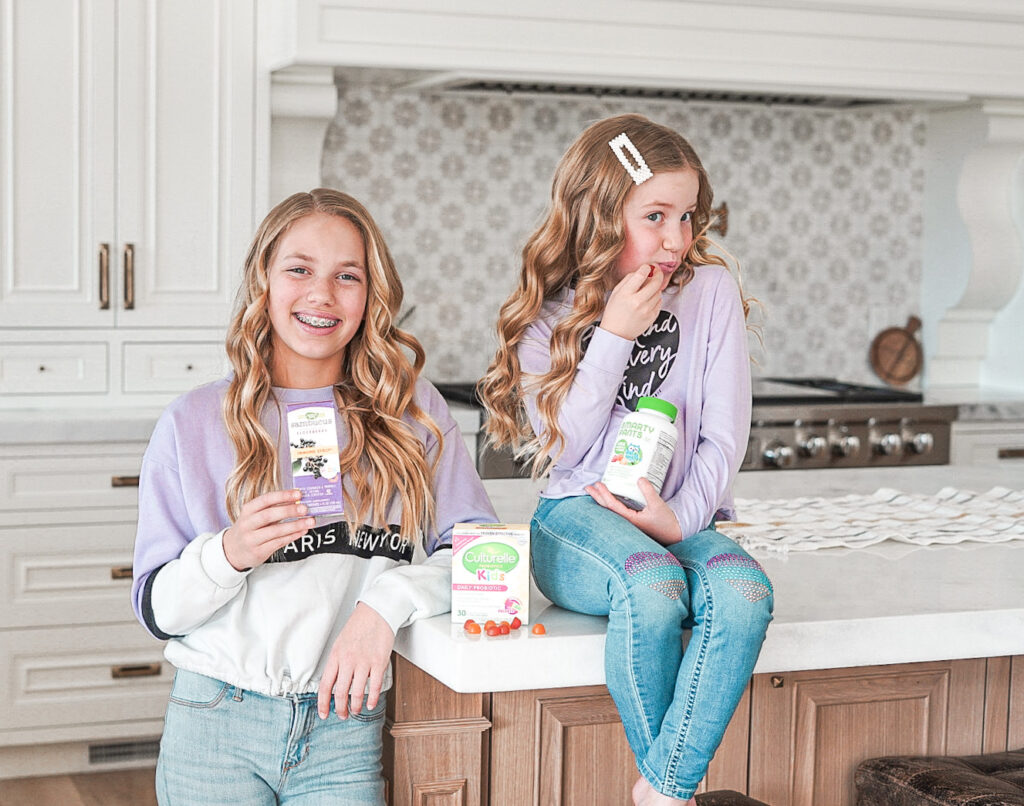 1- Smarty Pants for kids- MULTIVITAMIN ..
(Chewable kids multivitamin containing 13 Essential nutrients. Including fiber for digestive health, Omega-3 fish oil, Vitamin D3 for bone and immune health).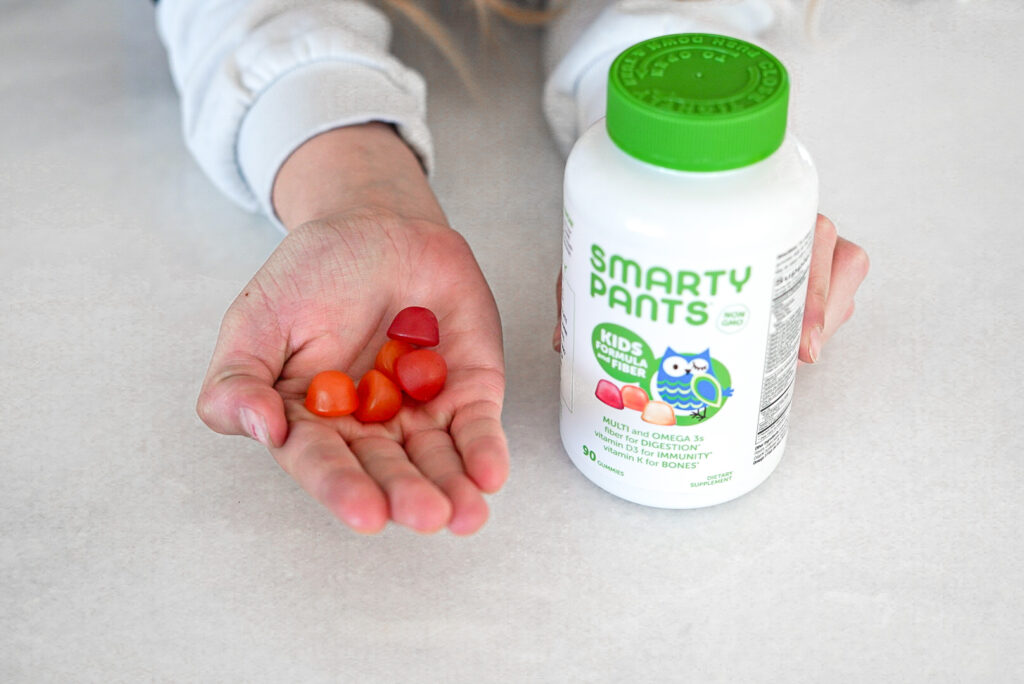 2- Culturelle probiotics for kids- PROBIOTIC.
(Helps support a healthy immune and digestive system. Restores the natural balance of good bacteria in their digestive track).
3- Sambucus Elderberry gummies for kids- IMMUNE BOOSTING.
(Elderberries contain high levels of flavonoids giving anti-inflammatory and anti-oxidant properties. They help boost the immunity to fight off colds and the flu).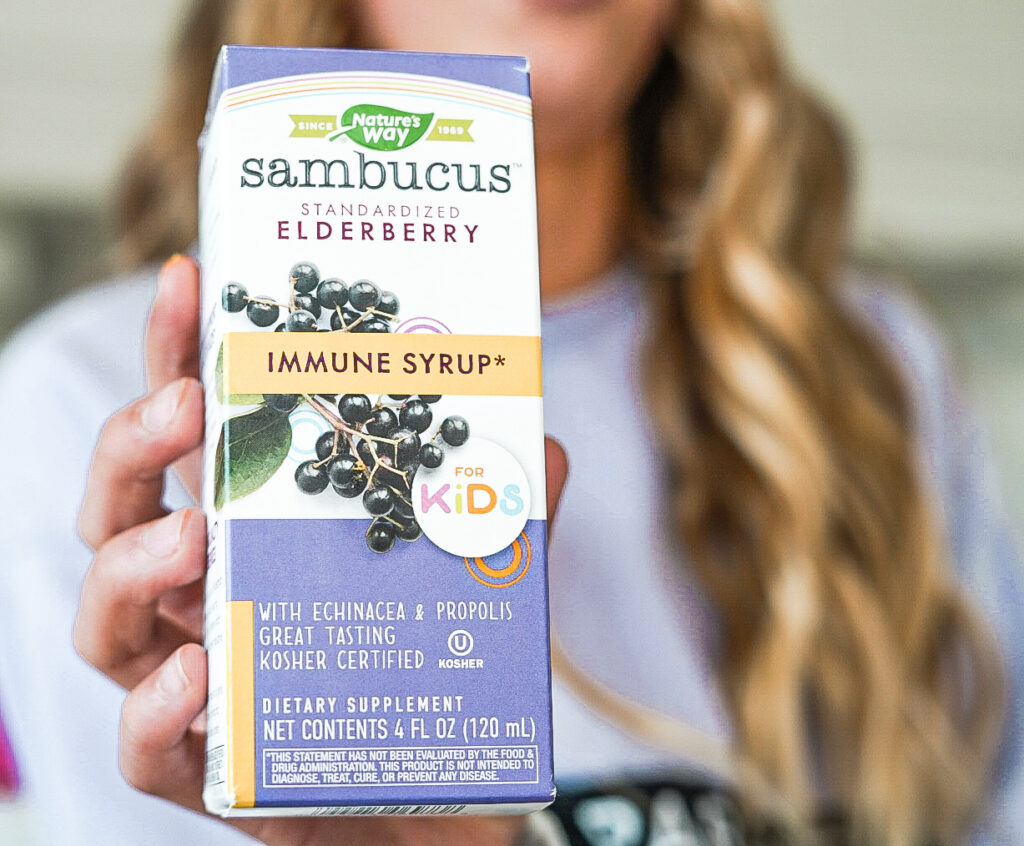 4- Colloidal Silver for kids- IMMUNE SUPPORT.
(Has antibacterial, antiviral properties, helps in healing skin wounds)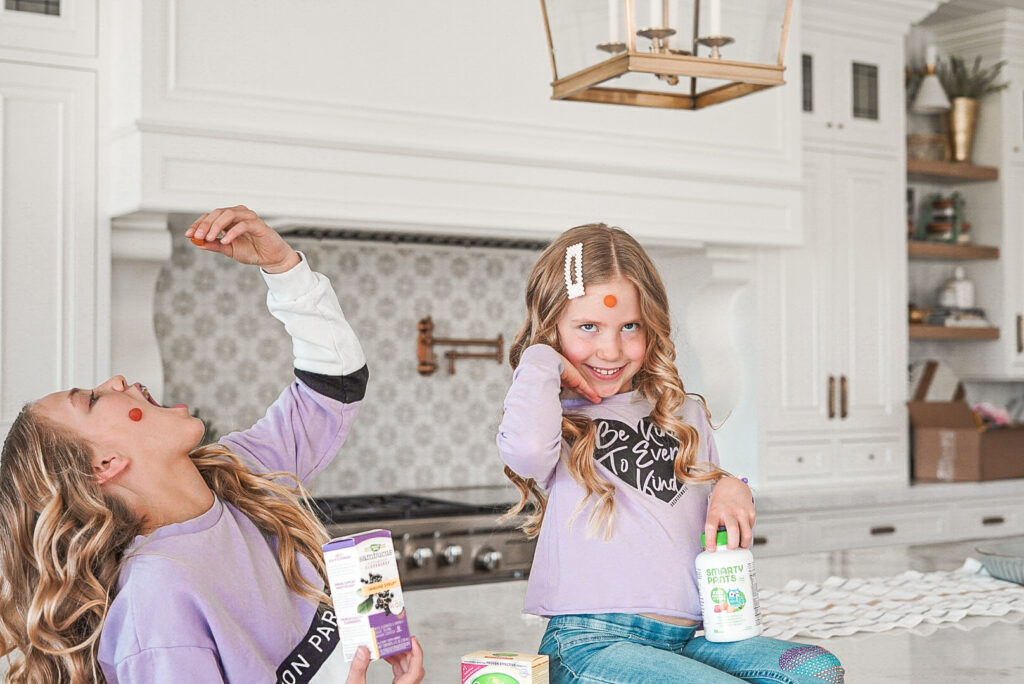 5- Mary Ruth's Vitamin C- BOOSTS IMMUNITY.
(Supports immune health, skin and connective tissue healing, powerful antioxidant protection)..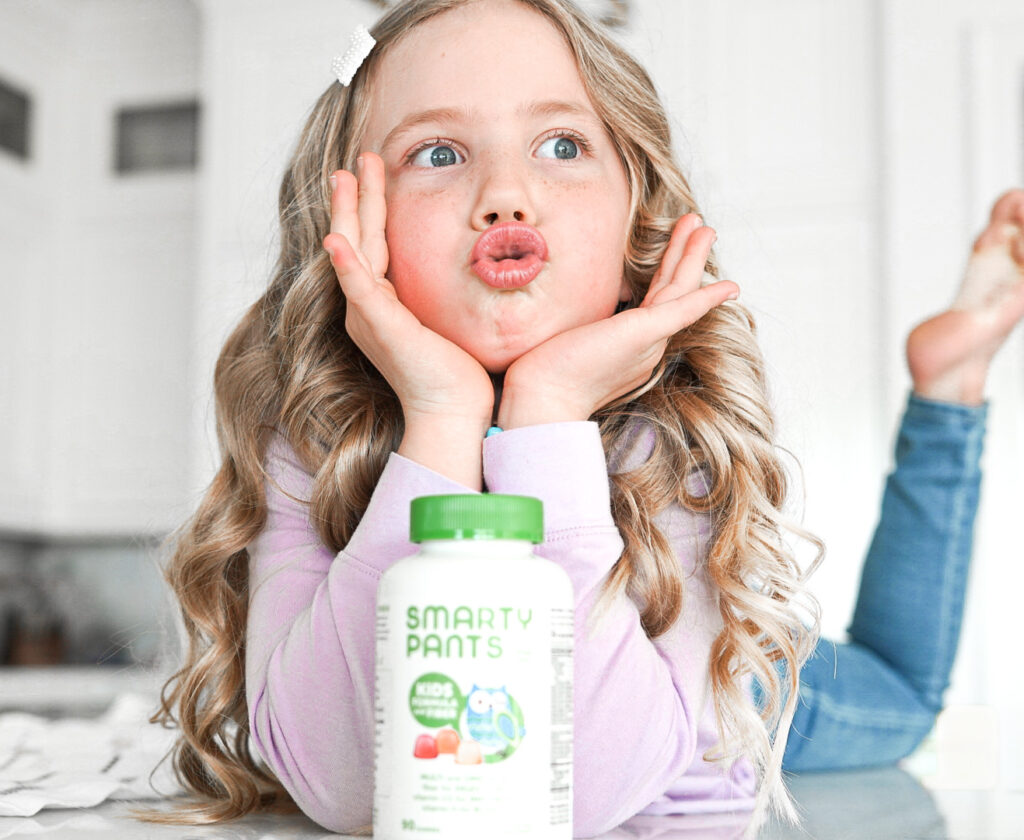 6- Mary Ruth's Elderberry liquid- IMMUNE SUPPORT.
(we go back-and-forth between the this liquid and the gummies. Boost immune system, fights inflammation and infections)..
There you have it, my favorite kid supplements! We do not take these every day, just when I feel my kids need a boost to their immune system. Usually during cold and flu season and now coronavirus season! We try to take the multivitamin every day or at least every other day.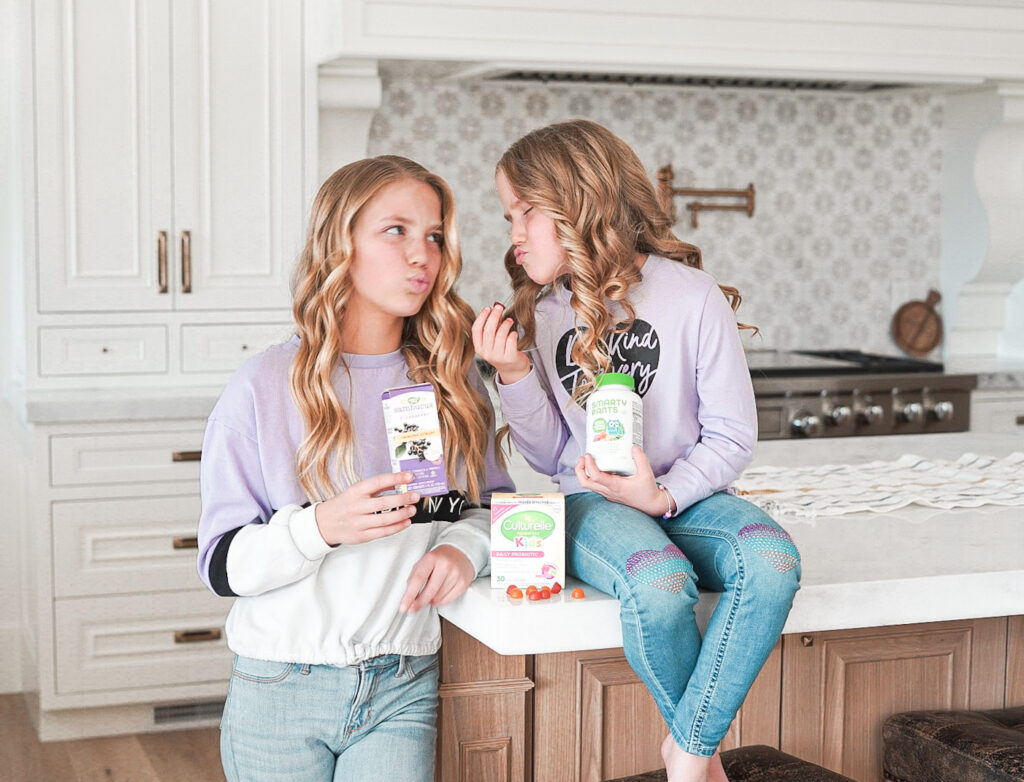 *Obviously, I am not a healthcare provider!! Just sharing a mom's passion for health and wellness